Crisis Communications for Camps
Crisis Communication Plan - We Want This!
To start the process, complete this form.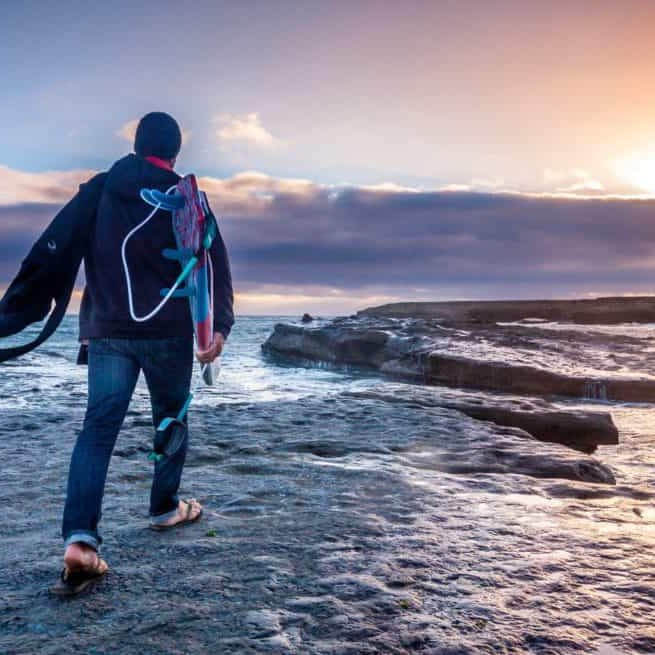 Your Crisis Communications Plan
NEW in 2023: We will only do live crisis communications with camps who have done a crisis communications plan with us. This is a one-time fee of $750.
Your plan will include:
Crisis Communication Plan Overview
Immediate Response: Hour-by-Hour Objectives & Checklist
Day 2 and Beyond Objectives & Checklist
Messaging Considerations
Audience/Stakeholder Identification
Defining Roles on Your Team
Key Message Template
Phone Message Log
Sample Media Inquiry Response